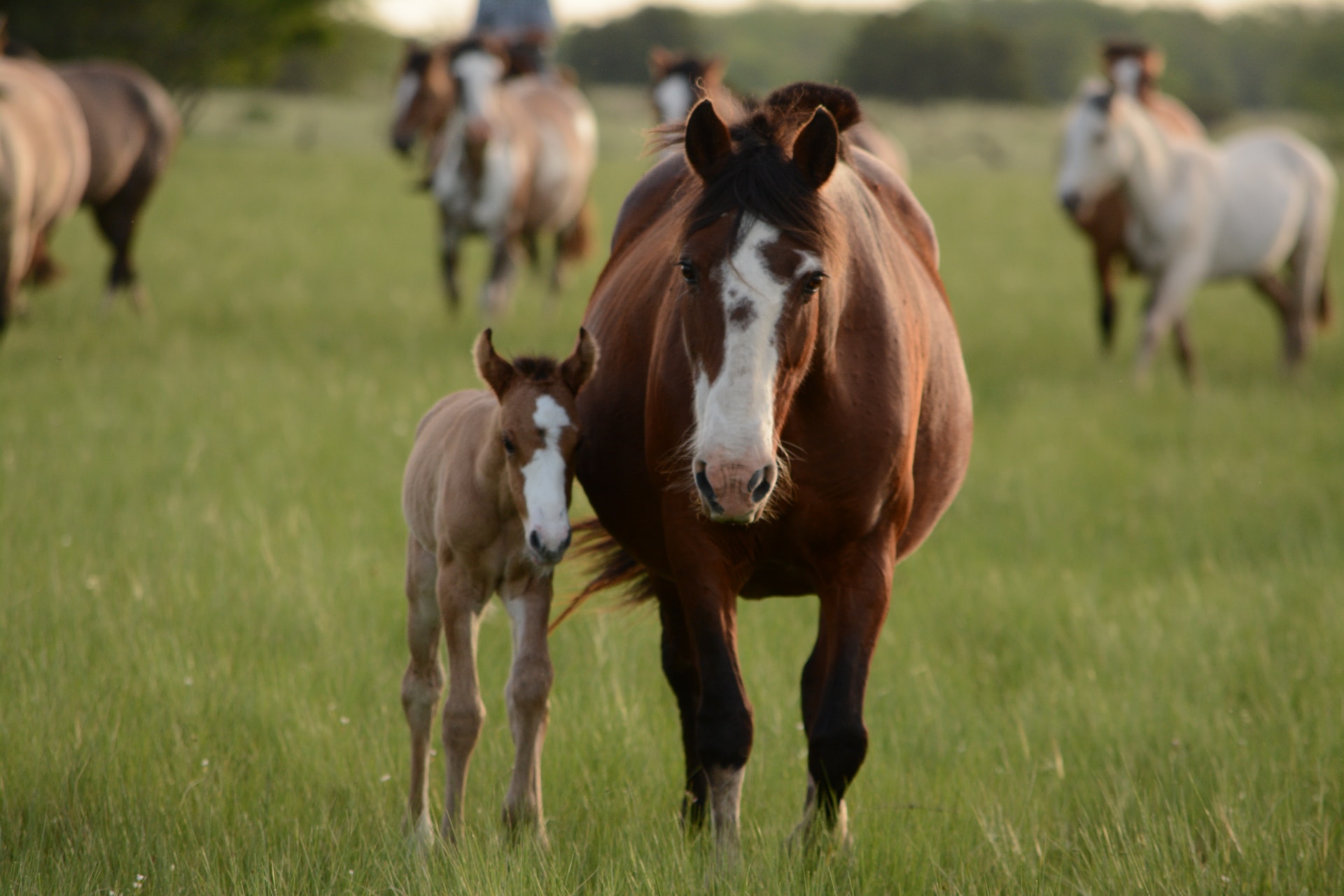 Trotting by to wish every human and animal mom, or combination of the two (referring to my fellow pet parents), a special day of celebration and remembrance.
Where would we be without our mothers? I owe my love of books to my mom. Every afternoon when I was a little girl, my mom asked me to choose a book from my collection of children's books and she'd read it to me. I wonder how many of my favorites she had to read more than once!
And when I learned to write, Mom was the first person that I asked to read my stories. Oh, what a supportive mother has to go through. Thanks for raising a very thankful, future published author, Mom!
Wishing you a much-deserved, relaxing and memorable Mother's Day filled with love.
Much Love,
Denise Lee Branco
www.DeniseInspiresYou.com
May 13, 2023