Paying it Forward: A Rabbit's Impact on the World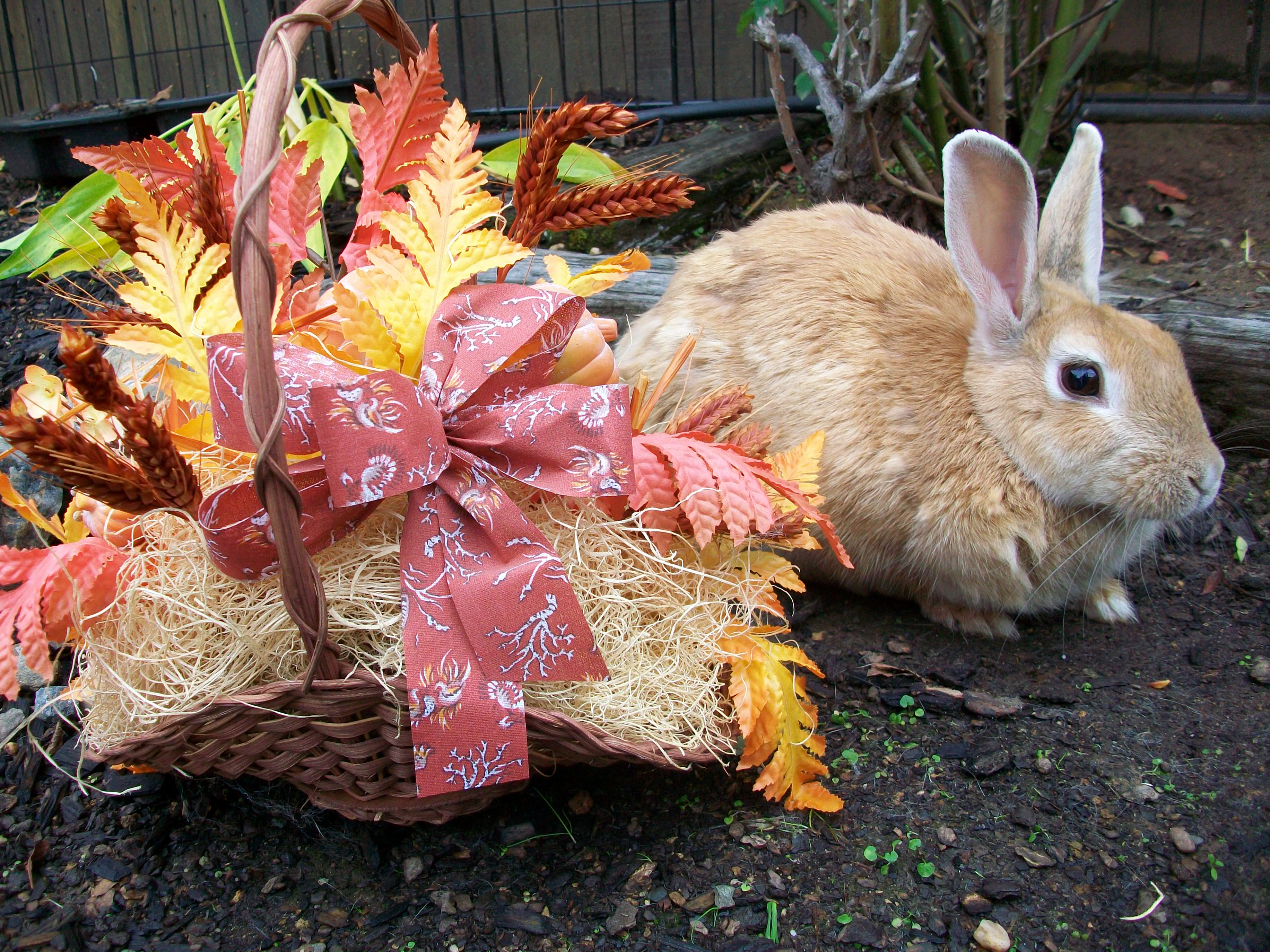 If only
a sweet little bunny, named Chloe, could have understood the reason God showed her the way to my sliding door that warm, summer morning.
It's because of her impact on my life that her story is now memorialized in a book, so she can help other abandoned animals and those who've had to flee wars, wildfires, and hurricanes.
I'd like to share with you the animal welfare organizations that proceeds from the sale of
Rabbit at the Sliding Door:
Chloe's Story
have helped in the short eight months since publication. And we're just getting started!
Placer SCPA Adoption & Education Center – rescues dogs, cats, rabbits, and guinea pigs
International Fund for Animal Welfare (IFAW) – provides aid to animals fleeing Ukraine war.
Placer County Animal Services – provided shelter to Mosquito Fire animal evacuees.
Wings of Rescue – aids humans and animals during and after natural disasters, like hurricanes.
Thank you for helping me help animals in need. Your generosity and support means the world to me, and it means the world to animals everywhere!
On behalf of Chloe, have a "Hoppy" Thanksgiving.

With Gratitude,
Denise Lee Branco
www.DeniseInspiresYou.com
November 23, 2022