A Mother's Love for God's Creatures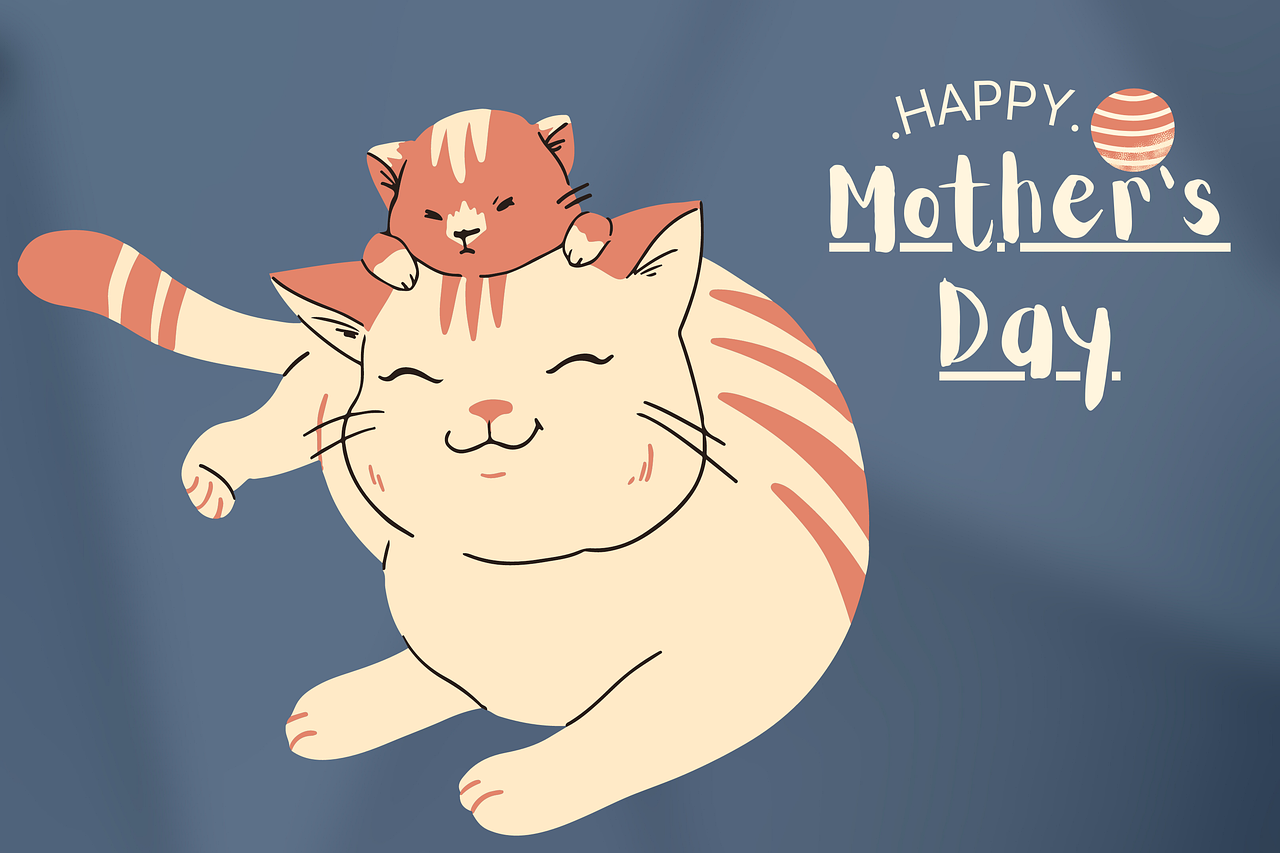 How could the impossible happen? Pure luck with a bit of Divine guidance mixed in? Sounds good. That must be it.
Years pass and seasons change. It happens again. Twice? Five years later. How could that be? I'll tell you how. It's because God knows which of His animal guardians to call on when there's an urgent need. That animal angel on Earth would be my mother. She has helped two lost cats find their way back home.
Although there were a lot of people involved in making those reunions possible, I feel there wouldn't even have been any reunions if my mom didn't do more than just feed stray cats. She noticed those lost souls and made every effort to catch them, because she would want someone to do the same for her if her pets were missing.
On this Mother's Day, I'd like to recognize my mom for being God's cat whisperer and bringing renewed joy to heartbroken pet families.
Click on this link to my blog post regarding the first event in 2017.
Sharing My Hero This Mother's Day is also one of the stories published in the Inspire Love Anthology. The book can be found in my online shop and with other retailers.
Here's the social media page link to FieldHaven Feline Rescue regarding the second reunion earlier this year:
Wishing you a special Mother's Day remembering and creating cherished memories.
Denise Lee Branco
www.DeniseInspiresYou.com
May 7, 2022
HUGE BOOK LAUNCH THANK YOU!
Thank you to everyone who purchased Rabbit at the Sliding Door: Chloe's Story during the book launch last month. It means the world to me that you supported my work and mission to better animals' lives with a portion of every book sale going to animal rescue organizations.
I donated funds set aside from the book launch to International Fund for Animal Welfare (IFAW) this week. I loved what I saw on their online donation page regarding continued support for Ukraine. They are providing safe shelter, pet food, medical assistance, and reuniting pets with families. Here's the link if you'd like to do more to help IFAW.