Copies Now Available!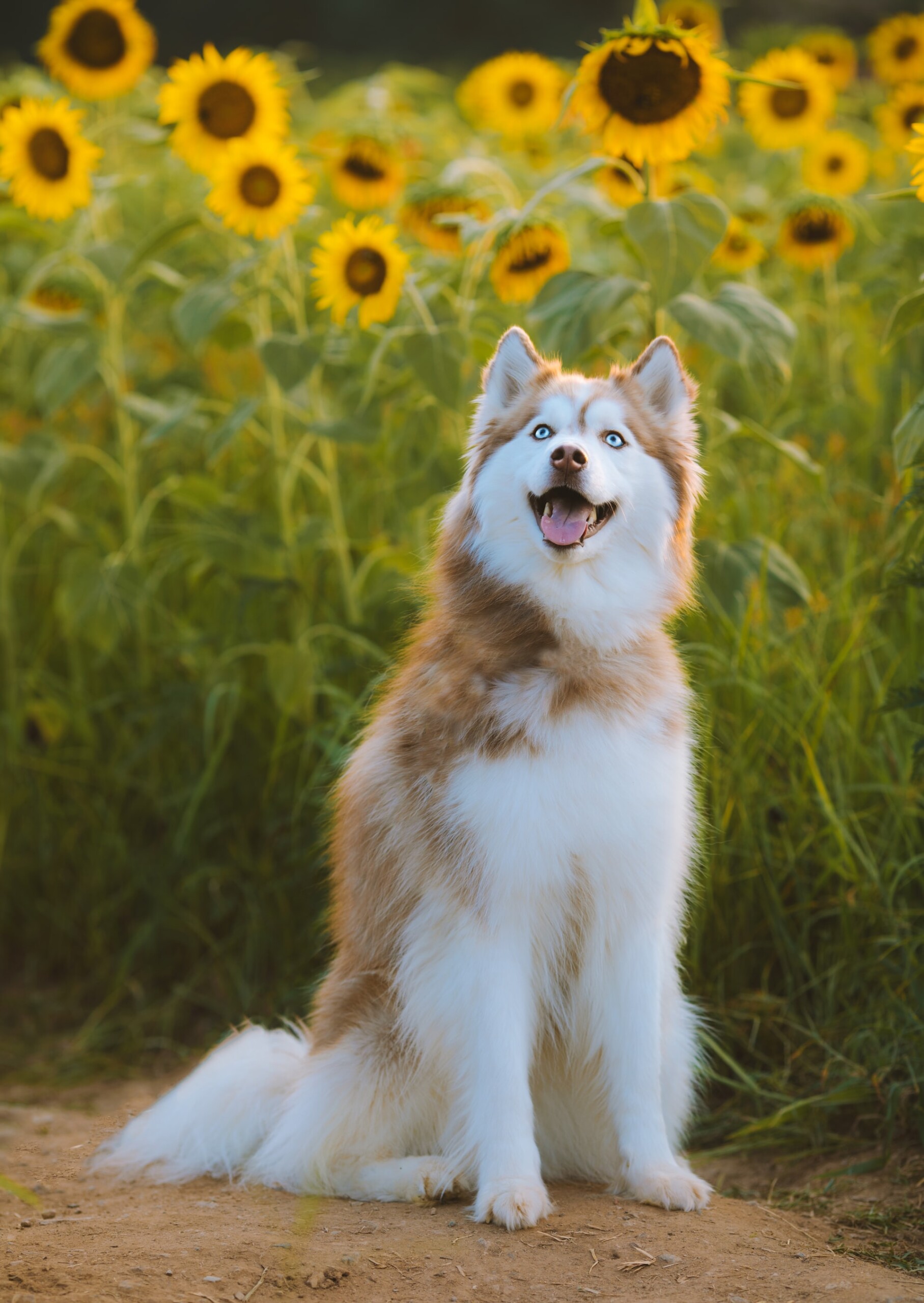 My shipment has arrived, and the online shop is open for business! If you're interested in buying copies of Rabbit at the Sliding Door: Chloe's Story directly from me, this link will take you to the home page of my online shop. Be sure to indicate the name of the person you'd like me to autograph your copy to in the comments section.

I will be setting aside $3.00 from the sale of each Rabbit at the Sliding Door book bought directly from me and shipped within the USA during the book launch (ends on Easter) to donate to IFAW (International Fund for Animal Welfare). IFAW has been helping animals all over the world for over 50 years.
They have a Disaster Response & Risk Reduction Program. The photo of a responder rescuing a horse on property affected by the Northern California Camp Fire in 2018, the deadliest and most destructive wildfire in my state's history, reinforced my decision to choose IFAW.
IFAW has been supporting local veterinary teams at border crossings, and distributed water, pet food, harnesses, and carriers to Ukrainian refugees who have fled with their pets. I found it very impressive that IFAW has a page on their website dedicated to providing helpful resources for people escaping Ukraine with their pets and entering other countries.
Despite the deep heartache we all feel for Ukrainians and their pets, sometimes there are signs that give us hope. I found one of those moments online. Click on this link to read about a beautiful dog, all alone in an apartment and saved by Ukrainian soldiers.
Thank you so much for being a blessing in the lives of the innocent animals of Ukraine.
Denise Lee Branco
www.DeniseInspiresYou.com
April 1, 2022