Finalist in the 2022 International Book Awards Contest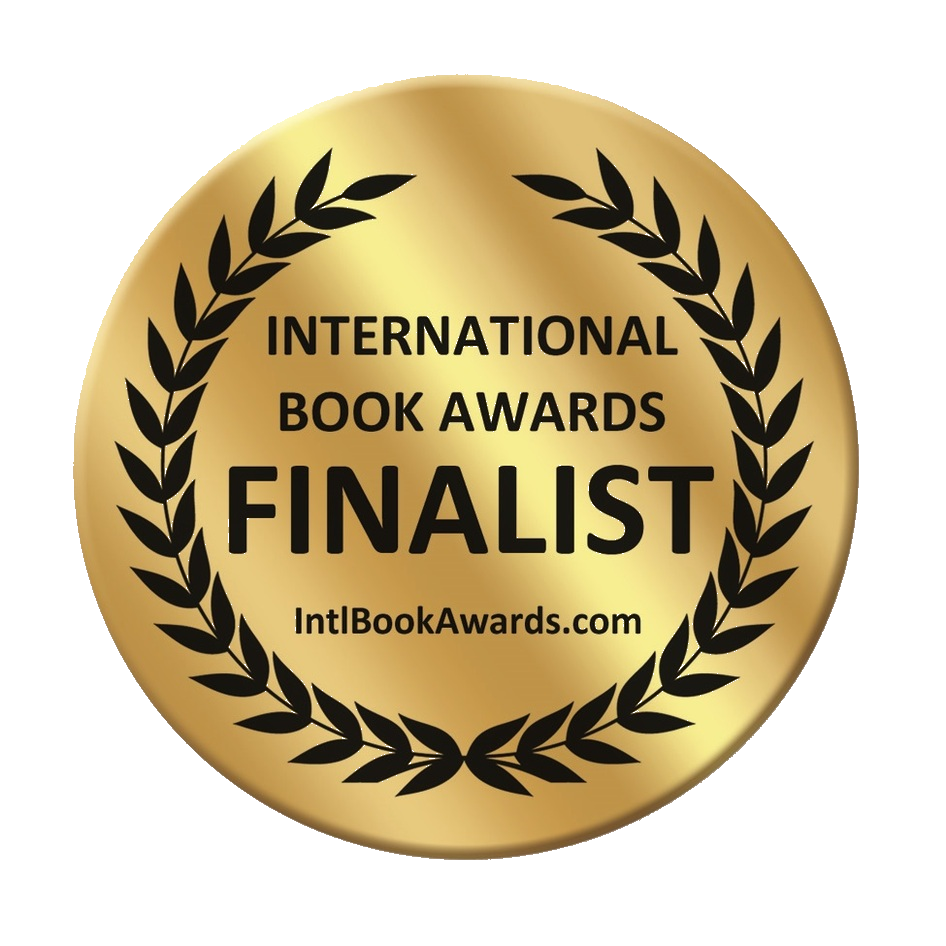 I'm excited to share with you that Rabbit at the Sliding Door: Chloe's Story has won its first book awards: Finalist in the Animals/Pets: Narrative Nonfiction and Novelty & Gift Book categories.
Click here to go to the International Book Awards website where you'll find a complete list of winners and finalists.
Thank you for your continued encouragement and support of my work. I'm grateful to have you hopping along with Chloe and me on this journey to share her story and better the lives of animals all over the world.

Denise Lee Branco
www.DeniseInspiresYou.com
June 10, 2022