Blessings of Opportunity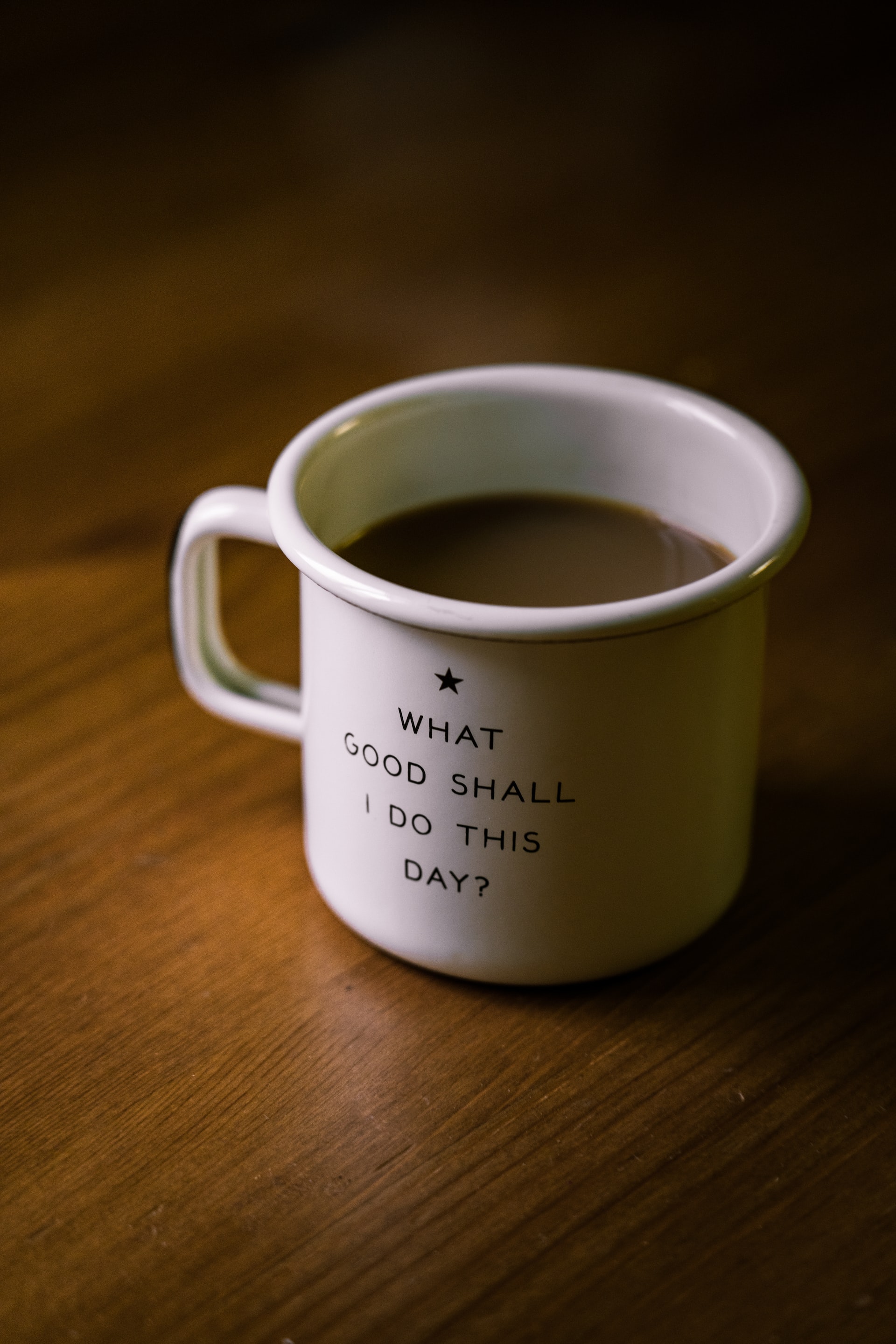 I have some exciting news to share with you since my last newsletter. I've joined the PNP team and was interviewed by a fellow author about writing animal stories!
PNP is the acronym for Pilots N Paws, a 501 (c)(3) charity that provides free flights to rescue and service animals, as well as injured wildlife. Pilots provide emergency response in natural disasters, flying animals out of harm's way. All flights are done by volunteer pilots who donate their planes and flight costs to rescues. Many animals saved are flown out of high-kill shelters across the country for a second chance at finding a loving home.
Pilots 'N Paws has grown to 6,000 volunteer pilots since its inception in 2008. Those pilots have provided freedom flights to 200,000 animals. Isn't that amazing?! I am honored to be accepted as a PNP volunteer.
I share duties, with other volunteers, in writing short stories from submissions about freedom flights to post on Facebook, Twitter, and Instagram. Gosh, every one of those submissions makes me so happy! I love seeing photos of dogs and cats being rescued and flown to safety by compassionate angels. It warms my heart to share these beautiful stories with people all over the world via social media.
Recently, I had the pleasure of being interviewed by Heidi Vertrees who wrote the multi-award-winning fiction novel Victor Survives Being a Kid. Heidi taught school and has written articles and curricula for national publishers for Sunday school, elementary school, and government organizations. Heidi's article, Kid-Friendly Ideas for Writing About Pets, encourages children to write about their beloved pets, but all ages can benefit from the steps we discussed. Feel free to share her article.
Thank you for reading about my opportunities to promote the human-animal bond and assist in animal rescue. These blessed moments give me life.
Much Love,
Denise Lee Branco
www.DeniseInspiresYou.com
March 25, 2023