Distinguished Favorite - 2023 Independent Press Award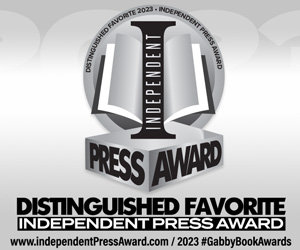 Rabbit at the Sliding Door: Chloe's Story has won Distinguished Favorite in the 2023 Independent Press Awards: Animals/Pets category. I can't believe that I'm hopping back by to let you know about book award number nine! I'm grateful for each award as the recognition can help me support animals all over the world.
Keep going, my friend! You have to take that first hop of faith toward your dreams. And guess what? There just might be a pot of gold waiting for you when you get there.
Have a "Hoppy" St. Patrick's Day!
Much Love,
Denise Lee Branco
www.DeniseInspiresYou.com
March 12, 2023