Winner in the 2023 Book Excellence Awards Contest (Gift Book Category)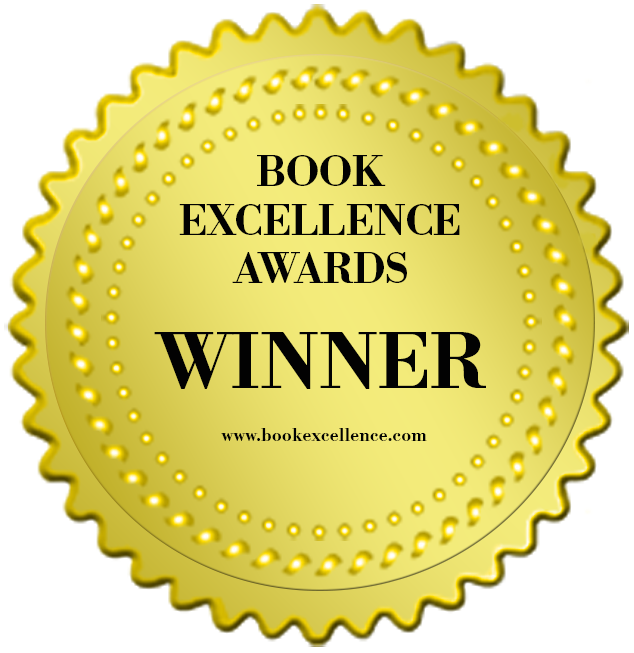 Book award #10! Winner in the 2023 Book Excellence Awards Contest – Gift Book Category. Are you as shocked as I am? I can't believe it, and yet I feel validated. During the big gap (twelve years) between book number one and book number two, I worked hard at honing my craft. I attended countless writing and publishing conferences, meetings, and webinars. I read books on the subject, and I wrote…and wrote.
Horse at the Corner Post: Our Divine Journey won only one award, even though I entered several contests. I had something to prove this time around, and I didn't want to settle for mediocre. My next book had to be better. Even with Chloe's story, it took me a few years before I felt I was ready to create the quality of book that that little rabbit deserved.
It's so fun to celebrate each win with you. Thank you for blessing me with your continued praise and encouragement to keep moving forward. It means the world to me.
Wishing you and your loved ones many Easter blessings.
"Hoppy" Easter!
Much Love, Denise Lee Branco
www.DeniseInspiresYou.com
April 1, 2023