Finalist in the 2023 Christian Indie Awards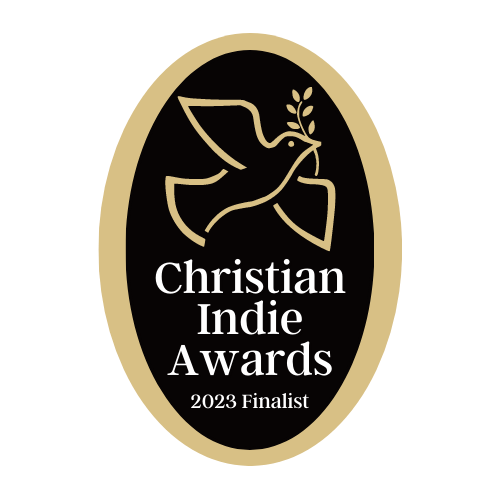 Book award #11! First Place in the 2023 Christian Indie Awards (Gift Book Category.) I haven't entirely figured out why God keeps blessing me with these awards, other than to say I believe He's showing me that I'm right on track. Keep going! Keep improving. No matter how hard life can get at times, this is your purpose. You are destined to do great things.
This Easter, I am praying that you also go after your dreams and believe you are destined to change the world. Your journey may not be easy, my friend, but you are here for a reason. Go ahead. Take that first "hop"!
Much Love,
Denise Lee Branco
www.DeniseInspiresYou.com
April 1, 2023