Book Release Day!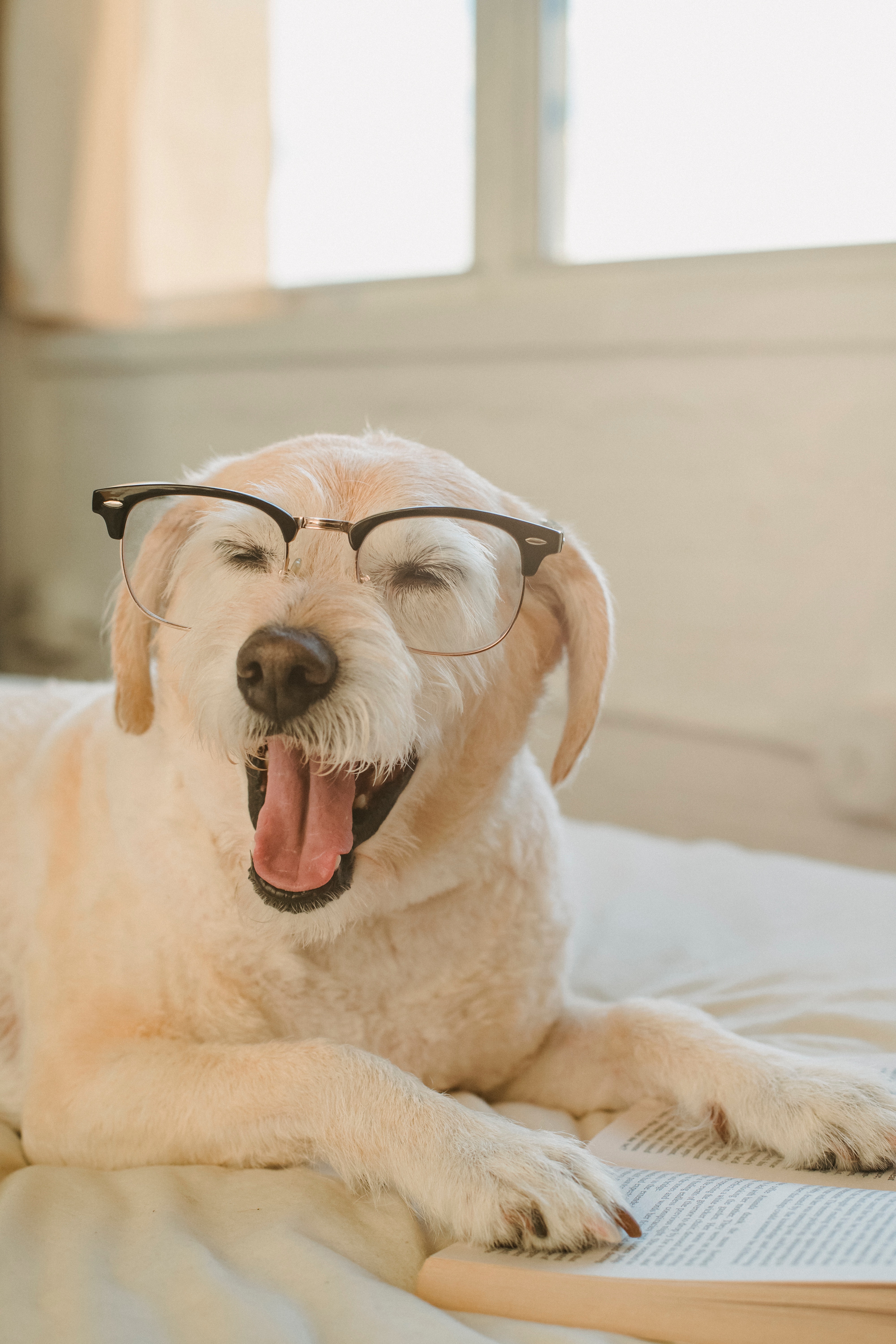 Dog at the Tinsel Tree: Susie's Story, is available today in hardcover at online retailers like Amazon, Barnes & Noble, Bookshop.org, and Walmart.com.

An e-book is also available, but I have no idea why it isn't showing up on those sites. I will research that issue. There's been a glitch with producing the paperback version. I am crossing my fingers that it will be available to purchase from online bookstores by months' end.



My shipment of printed hardcover copies isn't expected until November. I'll let you know when I receive books and how to order your own personalized copy directly from me, shipped within the USA. It will be my honor to autograph a book for you!

I share all these "problems" with you in pure honesty. I want you to see that even though things may not go as planned, they seem to always work out in the end. You have to believe.

Please step back in time for a couple of minutes and enjoy the book trailer video on the Books page for Dog at the Tinsel Tree: Susie's Story. Thank you for your unwavering support. It means the world to me.

Denise Lee Branco
www.DeniseInspiresYou.com
October 17, 2023