Bronze in Memoir - Award #14!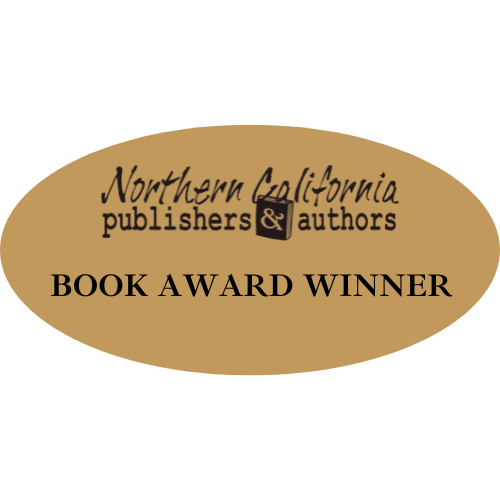 Another Book Award? Yes, #14. I can't believe it either! Rabbit at the Sliding Door: Chloe's Story won bronze in the memoir category of the Northern California Publishers and Authors Book Awards (NCPA) contest.
This book awards contest was the last one that I was eagerly awaiting results. You see, NCPA is where it all began.
In 2008, I entered the room of my first book publishing meeting bashful and anxious around all the accomplished writers. I felt even more intimidated after hearing self-introductions from multi-titled authors. Everyone was kind and supportive. More than one published author said to me, "We all started somewhere." I left the meeting inspired and eager to become one of them.

Here I am now, a multi-titled author. It took fifteen years, but hey! Dreams don't have deadlines! They just require one step. Then another, and effort mixed in with faith and perseverance. You can do it, too, friend. Your dreams can come true.

Below is a photo from this year's NCPA book awards banquet. If I look giddy about my award, it's because we were laughing at my attempt to unveil the award like Vanna White. I don't know what came over me.
Much Love,
Denise Lee Branco
www.DeniseInspiresYou.com
July 15, 2023
It's been years since I peddled my wares at the California State Fair Authors Booth. Seems to me it's been four or five. One of my favorite moments was when Poppy, the California State Fair Mascot, dropped by my booth in 2014.

I typically arrive when the fair opens so I can park closer and set up my booth (and then head to the cinnamon rolls drenched with cream cheese icing booth.) Here are my official shifts and a link to the full list of authors at the event.
Saturday, July 22, 2023 from 2 pm - 10 pm
Friday, July 28, 2023 from 12 pm - 8 pm
Sunday, July 30, 2023 from 10 am - 6 pm

Hope to see you there!
Denise Lee Branco