"Hoppy" New Year!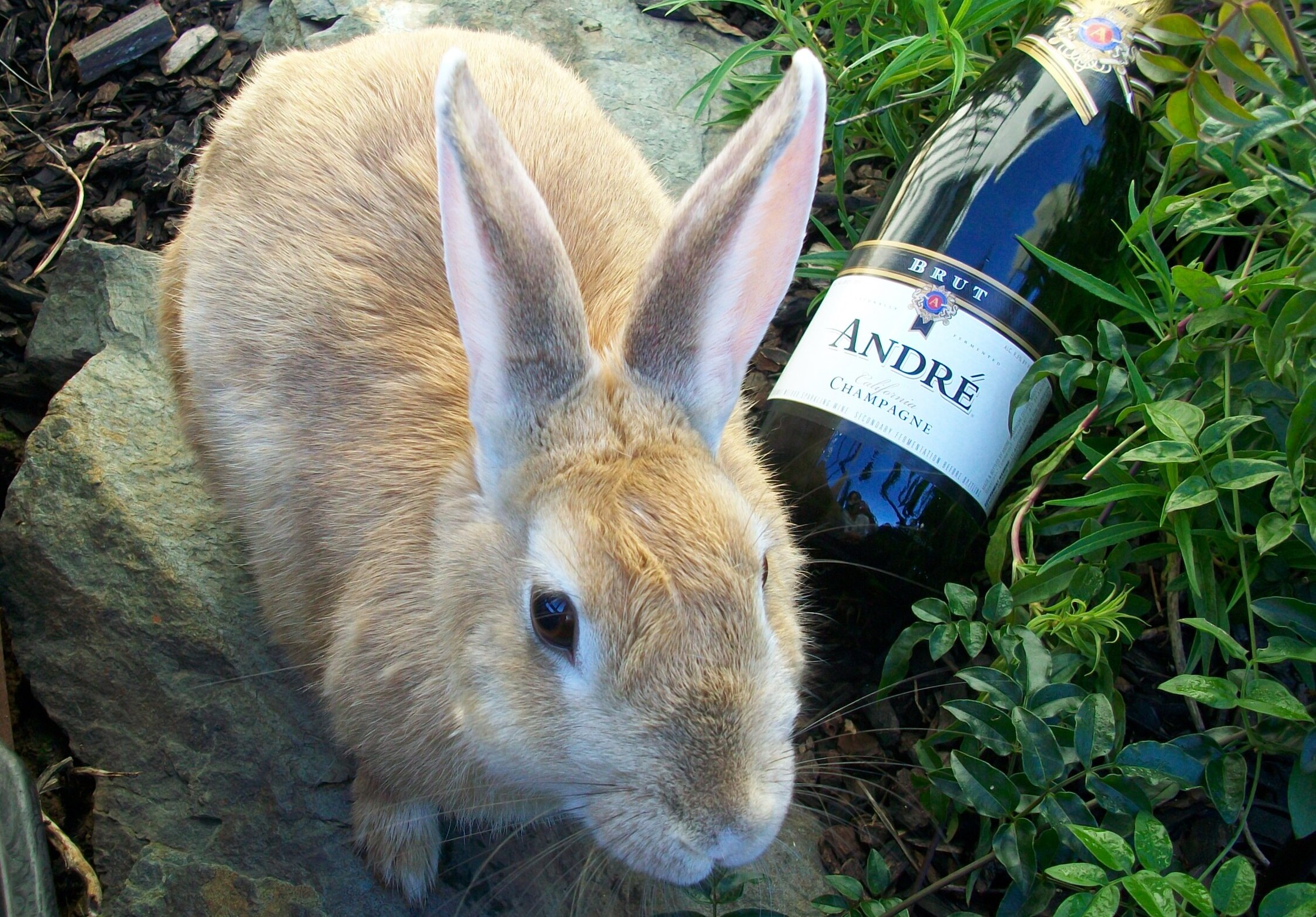 Divine timing. Those two words sum up why this year her story will finally be told. There's no other explanation.
For those of you who haven't seen the rabbit in this photo before, meet Chloe. She hopped up to my sliding door one summer morning and stole my heart. Chloe became quite the social media star back in the day, entertaining fans from her rabbit sanctuary.
I've wanted to write about our life together for some time. But how I was going to present the story was unclear to me, and the book outline sat dormant for years. Until this past summer when God put the right opportunities and people in my life to make that dream a reality and write Rabbit at the Sliding Door: Chloe's Story. I created a short book promotional video, which I hope brings you "hoppiness." Click here to view on YouTube.
Today, the start of a new year, is an opportunity to reflect on where you've been and where you're going. Get back up on the horse, dear friend. Ride clutching hope and faith, tossing worry and despair over unrealized dreams aside. They will come true; trust me. It just hasn't been the right time.
Denise Lee Branco
www.DeniseInspiresYou.com
January 1, 2022